Fuss-free food for one or two
All my recipes are for full meals for two people. All recipes are my own creation unless credited.
Browse recipes:
Quick recipes
Japanese recipes
Baking
Treats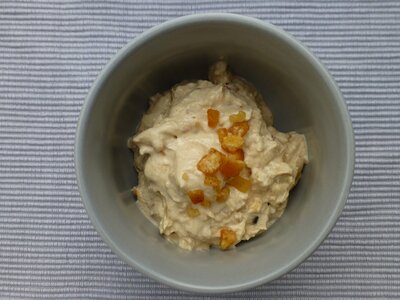 5 mins prep, 100-200 mins freezing


A simple and low-tech recipe for frozen yoghurt.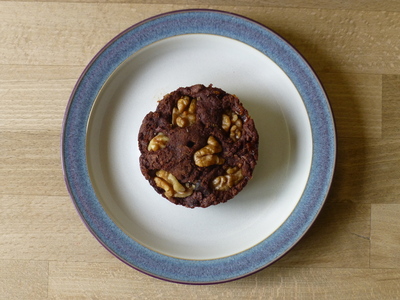 20 mins prep, 25 mins baking


A quick and simple recipe for date and walnut brownies.
Festive specials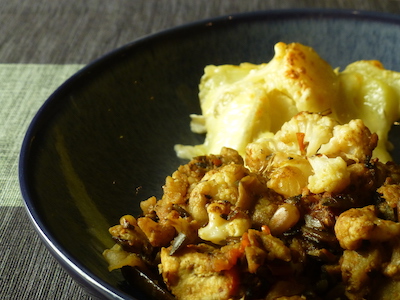 60 minutes


This is my second festive recipe for Quick and Tasty, aubergines stuffed with stir-fried cauliflower served with potato gratin.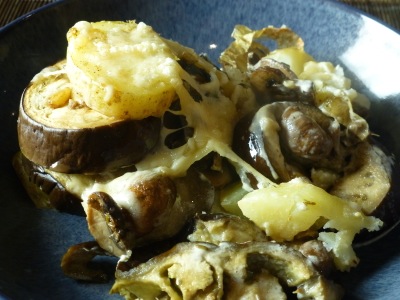 45 minutes


This is a great festive meal, a rich bake of aubergines, mushrooms and potatoes with cream and cheese.